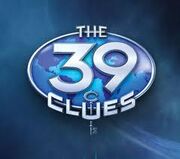 The 39 clues-clue hunt is a series of books writen by multiple authors includeing Gordon Korman, Jude Watson,Rick Riordon,Margret Petterson Haddix, Patrick Carman, Linda Sue Park, and Peter Langeris. It is about Amy and Dan Cahill who are two kids traveling with their au pair around the world to find the clues to create something that more members of the Cahill family want too.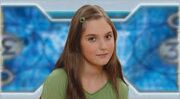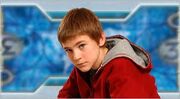 Ad blocker interference detected!
Wikia is a free-to-use site that makes money from advertising. We have a modified experience for viewers using ad blockers

Wikia is not accessible if you've made further modifications. Remove the custom ad blocker rule(s) and the page will load as expected.