Adore 75

Retail availability

August 19th, 1993

Discontinued

November 19th, 1994

Media

ROM Cartridge (Prototype)

CD-ROM (Final)
Adore 75 was a 32-bit video game console released in 1993. It had a mixed to negative reception. The games looked half 8-bit and half 16-bit, as many people said.
Go Go Racen! - A first person shooter game where you had to race 500 miles to Bubble City. In each city you had to get out of the car and defeat all of the citizens or half of it! This game has been negatively recieved.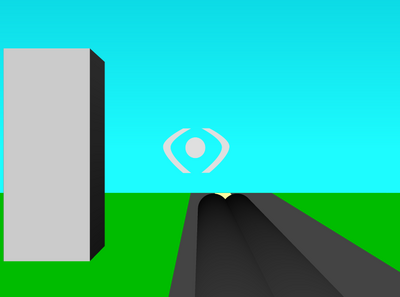 Nosliwtoile Metsysez: Terror On Tenalpad - A first person shooter where an alien has to teleport all of the prisoners back to their cells and Defeat the giant prisoner of all time.
Reception
Edit
Adore 75 has received generally mixed to negative reviews.
Ad blocker interference detected!
Wikia is a free-to-use site that makes money from advertising. We have a modified experience for viewers using ad blockers

Wikia is not accessible if you've made further modifications. Remove the custom ad blocker rule(s) and the page will load as expected.