OK my FAVE GAME OF ALL TIME lol that I know by heart...I will add pics I have drawn on there...there is an easel in William The Kid's office...and you can draw on it! XD I Am A Superstar!! : ) (talk) 02:52, October 11, 2012 (UTC)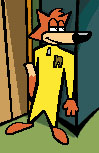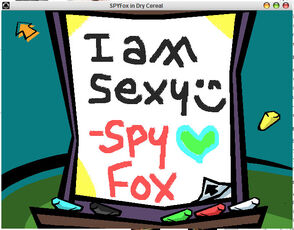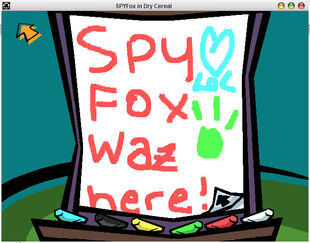 Ad blocker interference detected!
Wikia is a free-to-use site that makes money from advertising. We have a modified experience for viewers using ad blockers

Wikia is not accessible if you've made further modifications. Remove the custom ad blocker rule(s) and the page will load as expected.