I love Eminem!  I think he's the greatest rapper in the world!  The dude has had a ton of great songs, including "My Name Is", "Berzerk", "Rock Bottom", "Backstabber", Mockingbird", "Guilty Conscience", and my favorite, "Lose Yourself".  He truly is an icon, an inspiration, and a rap god.  Albums such as "The Marshall Mathers LP", his major label debut album, "The Slim Shady LP", and "The Eminem Show" have earned him multiple awards, even his movie 8 Mile, which the song "Lose Yourself" is on at the end credits.  He has an alter ego called Slim Shady, which he made up after his debut album, Infinite, failed to reach mainstream success and an unsucessful suicide attempt.  Except for Infinite, Recovery, and maybe The Marshall Mathers LP 2, the Slim Shady character has been in every Eminem album.  Songs that Slim Shady has made are "The Real Slim Shady", "My Name Is", "We Made You", "Without Me", "Role Model", and "Ass Like That".  He has dissed many people in his songs, including Ja Rule, Mariah Carey (The Warning), Nick Cannon (Bagpipes From Baghdad and The Warning), and the Insane Clown Posse (Marshall Mathers and a Ken Kaniff skit).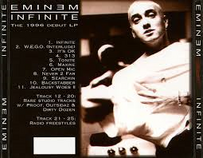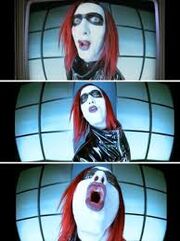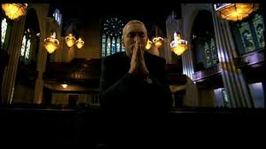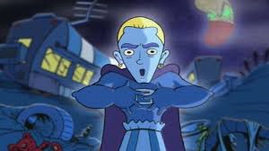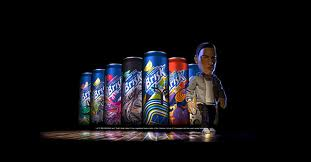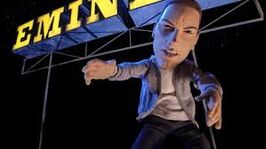 Ad blocker interference detected!
Wikia is a free-to-use site that makes money from advertising. We have a modified experience for viewers using ad blockers

Wikia is not accessible if you've made further modifications. Remove the custom ad blocker rule(s) and the page will load as expected.