<Saving page now in case power goes out>
I Am A Superstar!! : ) (talk) 21:36, October 29, 2012 (UTC)
OK so...as I type it is windy and rainy and I am having NO SCHOOL today or tomorrow due to this! I am so scared and my power might go out soon!
OK WORRIED NOW!! Jyeer's tree is down now! ;(
(Jyeer is the 2 year old i baby sit. My neighbors grandson, he lives with her across the street)
Pics i took
Edit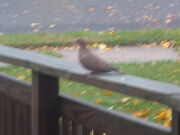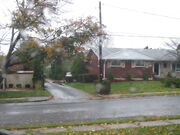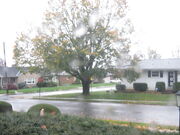 Ad blocker interference detected!
Wikia is a free-to-use site that makes money from advertising. We have a modified experience for viewers using ad blockers

Wikia is not accessible if you've made further modifications. Remove the custom ad blocker rule(s) and the page will load as expected.