Brian Hugh Warner is an American singer-songwriter and musician.  He adopted the stage name Marilyn Manson after actress Marilyn Monroe and serial killer Charles Manson.  Marilyn is in a band of the same name, formely named "Marilyn Manson and the Spooky Kids."  Together, he and his band has made 9 studio albums, 2 remix albums, 1 live album, a demo album, a compilation album, and 5 video albums.  Their recent album is intitled The Pale Emperor, which released 3 singles, one of which is one of my favorites, "Deep Six".
The band's most famous song is called, "The Beautiful People", which is off of their album Antichrist Superstar, and the music video for that song is the most viewed video on their VEVO channel.  He has appeared on the show Celebrity Deathmatch numerous of times, and made a song for the show's soundtrack called "Astonishiing Panorama of the Endtimes".  He appears in the CD game as a playable character.  He even made an appearance in Eminem's music video, "The Way I Am", and is mentioned in the song's lyrics.  Marilyn often performs the song with Eminem live singing only the chorus.  I heard a rumor a couple of years ago that he had one of his ribs removed so he can give himself fellatio.  I recently found out that Manson himself proclaimed that that rumor was false. Here's a link to one of the band's music videos: https://www.youtube.com/watch?v=9GFI6Rf-IkI (If the link isn't...clickable, just copy and paste it in the URL.)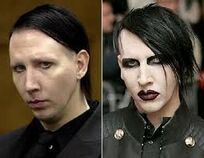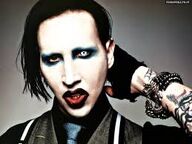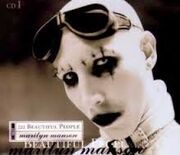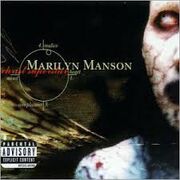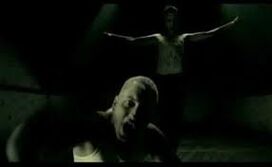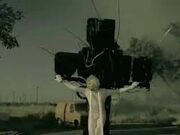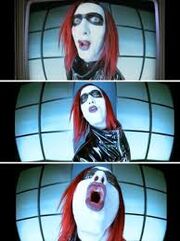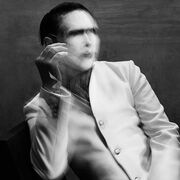 Ad blocker interference detected!
Wikia is a free-to-use site that makes money from advertising. We have a modified experience for viewers using ad blockers

Wikia is not accessible if you've made further modifications. Remove the custom ad blocker rule(s) and the page will load as expected.