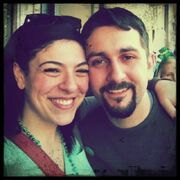 well as you make all know about the recent pages of my little nieces 
emily
 and 
Amanda
 which they have been growindg up soo fast for the past couple years. The pictures you guys see on the side is my cousin same and his wife. They just got married a couple years ago. Then i got exciting news that they are going to have a baby. I was sooo happy and my uncle elias couldn't wait to be grandpa. 
update 12/3/16
well sorry it took forever to update this page. well i have some very good news about the lovely couple. the baby girl was supposed to be due in december but michelle's water broke and gave birth too my third cousin Violet Jude Bittar 
born on 11/23/16.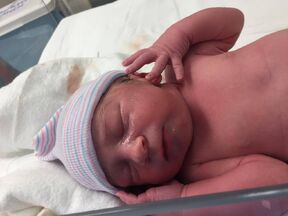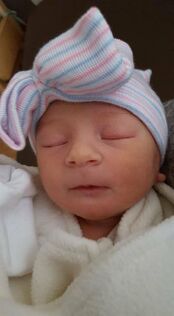 Ad blocker interference detected!
Wikia is a free-to-use site that makes money from advertising. We have a modified experience for viewers using ad blockers

Wikia is not accessible if you've made further modifications. Remove the custom ad blocker rule(s) and the page will load as expected.