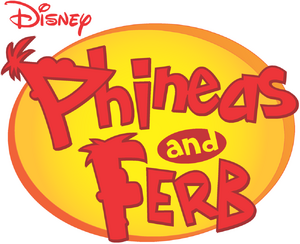 Phineas and Ferb
is my favorite television series. I really like how it's rated TV-G and they decided to put a platypus in it! I also like the idea of a spy platypus! Really cool.
Favorite Part
Edit
My favorite part is the spy parts with Perry and Heinz. I really like episodes when the P&H plot combines with the P&F plot. That explains why I like Phineas and Ferb: Across The Second Dimension so much.
Ad blocker interference detected!
Wikia is a free-to-use site that makes money from advertising. We have a modified experience for viewers using ad blockers

Wikia is not accessible if you've made further modifications. Remove the custom ad blocker rule(s) and the page will load as expected.