I love the Red Hot Chili Peppers.  They're one of my favorite bands of all time.  I first heard them in the movie, "Beavis & Butt-Head Do America" where they performed "Love Rollercoaster".  Then I heard their song, "Suck My Kiss" on Guitar Hero lll: Legends of Rock, and I instantly loved the song.  I've heard more of their songs like "Can't Stop", "Higher Ground", and "Give It Away", and I thought to myself, "These guys are awesome!  I love their music!"  They are my favorite funk rock band of all time, and they deserved their spot in the Rock & Roll Hall of Fame. :)
Trivia
Their bassist, Flea, voiced Donnie on The Wild Thornberries.
Their original name was gonna be Spigot Blister and the Chest Pimps, but decided to call themselves Red Hot Chili Peppers.  Some other names they were once called were the La Leyenda Tweakers and Tony Flow and the Miraculously Majestic Masters of Mayhem.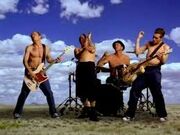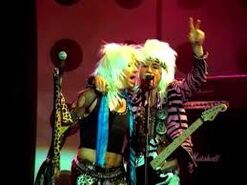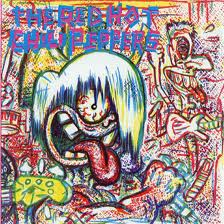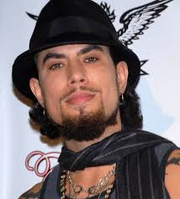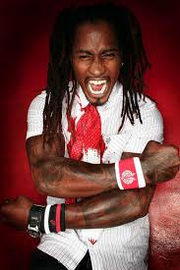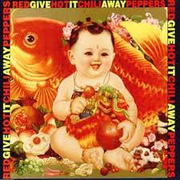 Ad blocker interference detected!
Wikia is a free-to-use site that makes money from advertising. We have a modified experience for viewers using ad blockers

Wikia is not accessible if you've made further modifications. Remove the custom ad blocker rule(s) and the page will load as expected.