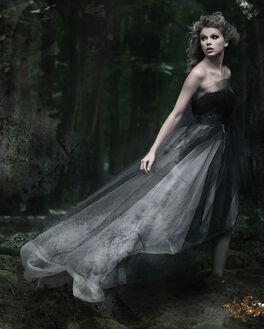 Someone I really admire would be Taylor Swift. She is from the same state that I am from. I love her music and how she has such a talent for writing. Her 3rd album, Speak Now, she wrote evey single song on it by herself. I think it is such talent!
My Fave Taylor songs
Edit
Dear John
Teardrops On My Guitar

Innocent
Long Live
Hanuted
Enchanted :')
RED Album!!
Edit
I got the RED Deluxe Edition CD the DAY it came out! I love mostly ALL of the songs on it! Once I even said, "The only thing I have to look forward to is Taylor Swift's New CD."
My faves:
22
Holy Ground
State of Grace
Starlight
Stay Stay Stay

I Almost Do
I Knew You Were Trouble.
We Are Never Ever Getting Back Together
The Lucky One
Girl At Home
The Moment I Knew
Red
To me these songs are awesome and more...MORE COMING SOON! =D
I Am A Superstar!! : ) (talk) 00:54, October 25, 2012 (UTC)
Stuff I wanna say
Edit
OK so...as of right now...Taylor is my fave singer. I h BRB
Ad blocker interference detected!
Wikia is a free-to-use site that makes money from advertising. We have a modified experience for viewers using ad blockers

Wikia is not accessible if you've made further modifications. Remove the custom ad blocker rule(s) and the page will load as expected.